Pick your Fiwy conversion plan
Welcome to the world of sites being created automatically! How would you like to get the work done for you?
Free trial
$0
1 conversion
Publish any time
All features
Start for free
Try today - decide later
Get your first Fiwy conversion with all the features at no cost! With our free trial, you can convert one design into a website to try and see which plan to choose later. You're about to see the new work speed - buckle up, it's going to be lightning-fast!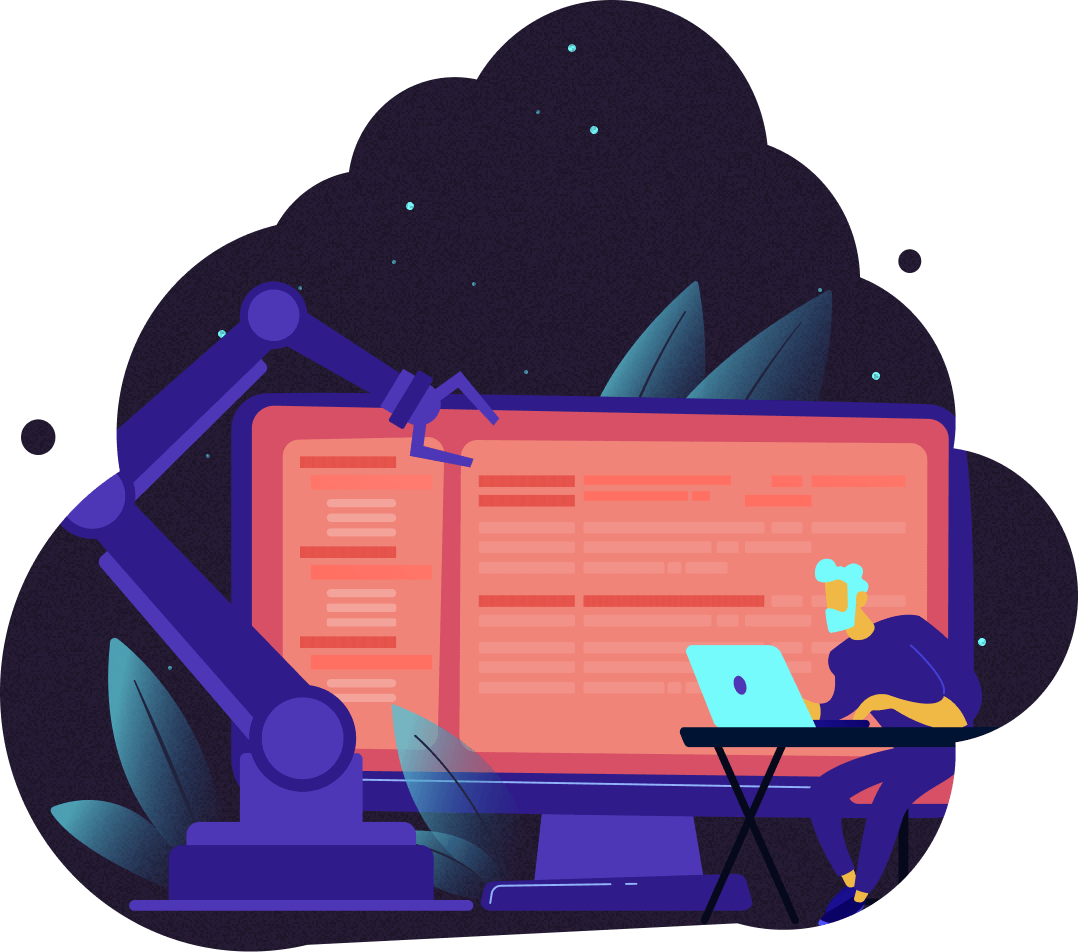 All plans come with
Editable results
Automated conversion
Conversion into websites or code
White-label publishing
FAQ
1. Can I get the code?
Sure! If you prefer the good old code version instead of visualized blocks, you can select this option before clicking Convert or after it. Once you provided the link to your design, the system can produce both code and blocks.
2. How is it better than the built-in features in Figma/Sketch/XD?
In Figma, such as in some other web design apps, you can only get snippets of code separately for each element of your design. It takes a lot of time, effort, and patience to pull them all together into a meaningful code block (and we're still talking about a single element). Fiwy produces launch-ready pages. You'll have neat blocks (or code, depending on the type of conversion) that mirror your design perfectly.
3. Is Fiwy white-label?
The free plan adds the Fiwy logo in the footer, but the premium plans leave your websites intact - with no trace of Fiwy conversion ever performed.
4. Do you host my site?
We don't - you can choose the one you trust the most! Prior to registering your domain, you can select any hosting provider you find suitable.
5. Do I really not need to do any finish-up?
If you put everything you needed in the design, you don't. In other words, everything you have there appears on your website. But if you feel like the website still needs something you could not possibly depict in the prototype, you may also want to add something manually.
6. What do I need to do to convert my designs?
First, put a link to your design file into the corresponding box and click Import. After that, you'll see your design in Fiwy: mark the elements, depending on which website element they should become. Once you're done with that, provide the link to your domain and click Convert. Boom, your site is there!
7. Any additional fees?
Nope, no hidden costs. You pay for the conversion, and you get your designs converted. It's just as simple as it gets.